create your own community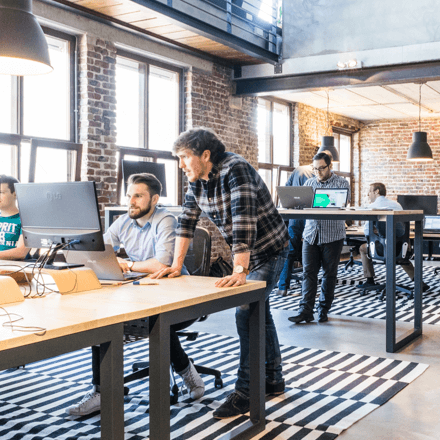 Using EeVRee For NEW WAY OF WORKING
Are some of your employees in your office premises and others working from home? Online communication is convenient but does not feel the same like face-to-face? 
Let them enjoy eeVRee!
Our Innovation center has prepared a unique platform for communication. Real-time video chat option with other employees, whether from their VR headset, mobile phone, laptop – either sitting in the office, home and wherever in the world.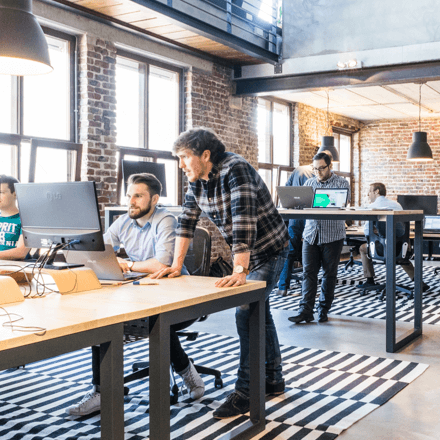 Using EeVRee For EVENTS & CONFERENCES
Are some of the delegates attending conference onsite on one place and the rest of them are scattered all over the globe? Speakers are on the from different continents? NO PROBLEM! eeVRee is a gate between virtual and physical world that allows people attending conferences from both worlds the exposure to the unique experience of the real time interaction.
Any unexpected situations should not prevent you from organizing events and conferences of your choice! That is why our unique platform allows professionals to interact with each other  in real time like they actually sit next to each other on one place!
Do you want to grow your business?