create your own community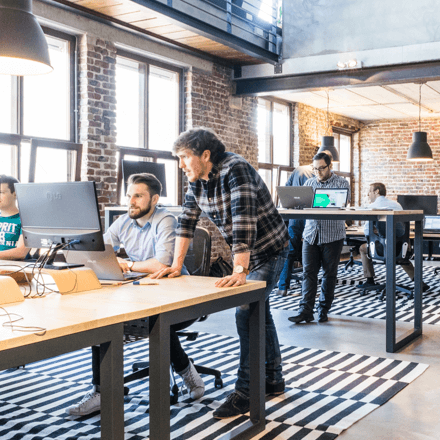 Using EeVRee For NEW WAY OF WORKING
Are some of your employees in your office premises and others working from home? Online communication is convenient but does not feel the same like face-to-face? 
Let them enjoy eeVRee!
Our Innovation center has prepared a unique platform for communication. Real-time video chat option with other employees, whether from their VR headset, mobile phone, laptop – either sitting in the office, home and wherever in the world.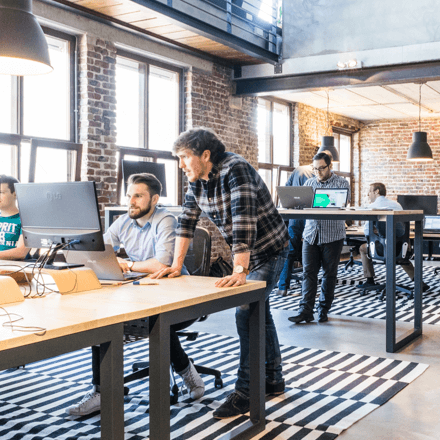 Using EeVRee For TRAININGS and mEETUPS
Do you need to educate your employees ?

Do you have any specific idea, what would you like to offer to your employees? For example, fire safety training? Do you have most of the employees working remote? Would you like them to achieve successful completion of training and test the functionalities? We can create for you the exact, custom environment of your premises, where you will achieve the success with your team!
We can create for you not only the environment, but also the areas with many different hidden informative or educational interactive elements.

Optional standalone application or multiplayer? Choose is based on you.
Do you want to grow your business?