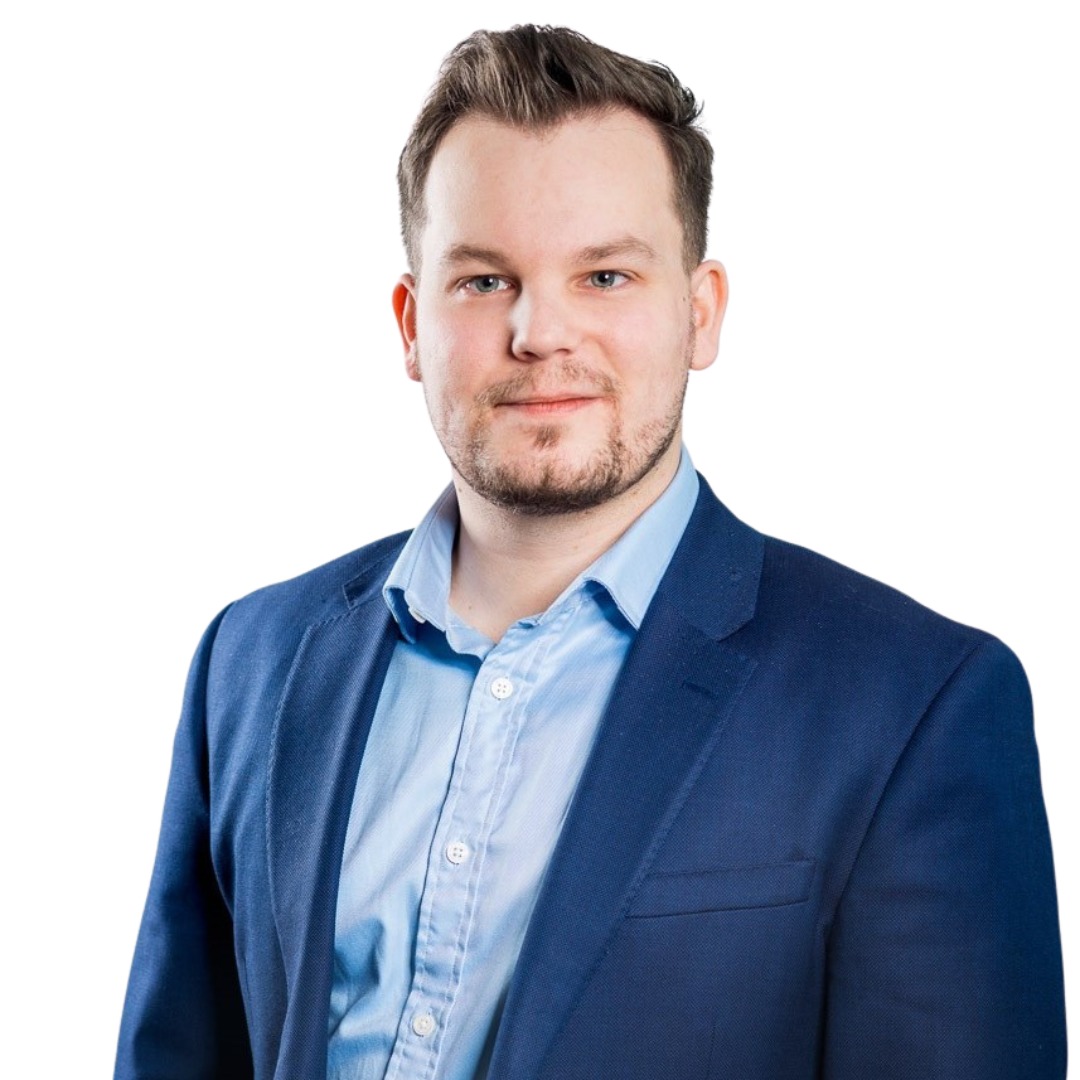 Peter is a visionary and founder of a successful company KRONE Consulting and lover of new technologies as well.
With eeVRee we are on a on a mission to bring back the work relationships between people in after-covid times. Get the attrition levels down and gain the extra team efficiency at the same time while keeping HYBRID mode of working. Using VR, smart physical space tracking & holograms in our cutting edge platform.
Want To Boost Your Business Today?
drop us a line and keep in touch